Get clear.
Uncover confidence.

Consult
We start by setting up an Email Consultation to get your skin on the right track before your first facial.

Examine
We evaluate the four areas that could be the source of your recurring breakouts: lifestyle, products, diet and medications

Personalize
We create a personalized regime selecting products that meet your unique skin needs

Roadmap
Designed to eliminate acne triggers, we provide you with a daily routine to clear your skin

Monitor
We ensure you're on the right path to clear skin by monitoring your progress and adjusting your daily routine

Maintain
Once you're clear, we help you stay clear - for life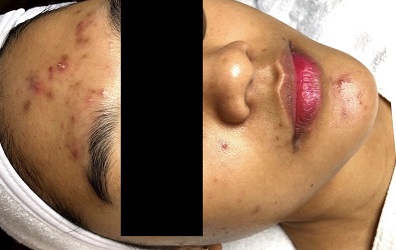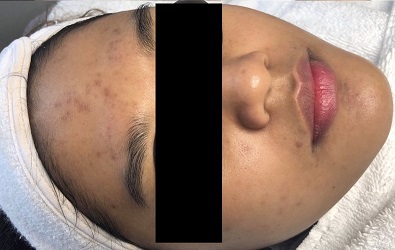 Filled with happiness, confidence and hope, I write this review in absolute praise of my esthetician and skin miracle worker, Melissa, after three months of working with her as a client. Not only has my skin transformed, but so has my overall self-esteem.
– Lindsay S. on Yelp